5 specialized colleges for training Japanese translation in Japan
Japanese translation is a training sector available in most foreign language universities in Vietnam or other countries around the world. The popularity of the language of the land of the rising sun has shown its demand and coverage.
To be proficient in the field of Japanese translation, translators and interpreters need to have a long enough time in contact with native speakers. Or someone who specializes in the Japanese language during the study.
Japanese translation is not only popularly taught in countries around the world, but it is also a major training department at specialized schools, colleges and universities in Japan.
Haruka Company would like to introduce specialized colleges in Japan that specialize in Japanese translation.
List of specialized colleges for translation training
Japan Foreign Language College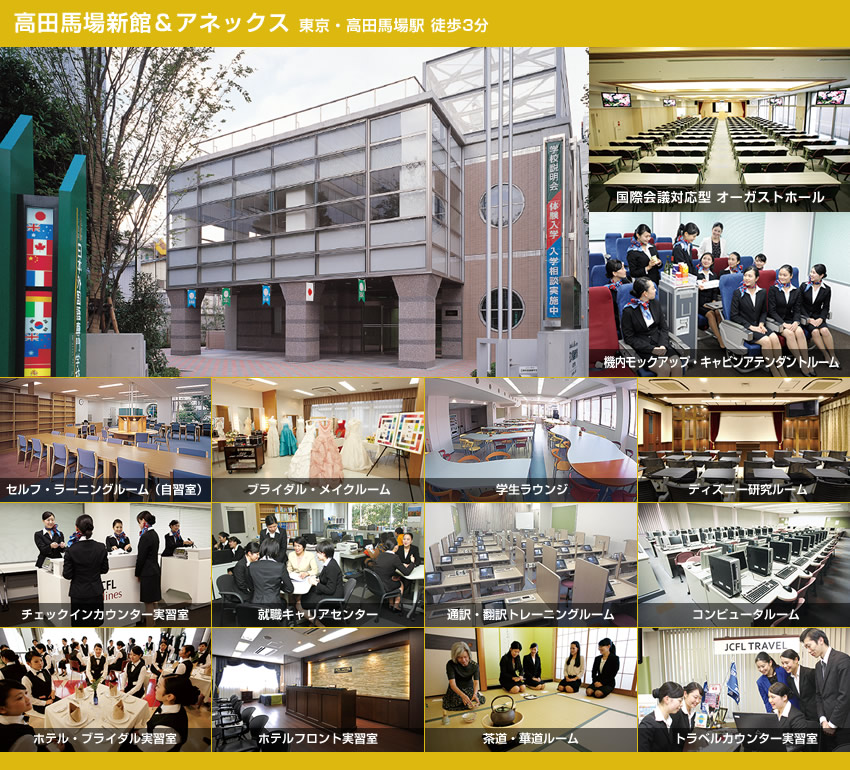 The Japan Foreign Language College has Japanese-Vietnamese translation and interpretation faculty, a specialized faculty built to train future students who will become translators and interpreters, working as a language link between Japan and Vietnam. It can contribute to the friendly relationship between the two countries and contribute to international exchange activities. This college is located in the Tokyo metropolitan area.
Shibuya Foreign Language Institute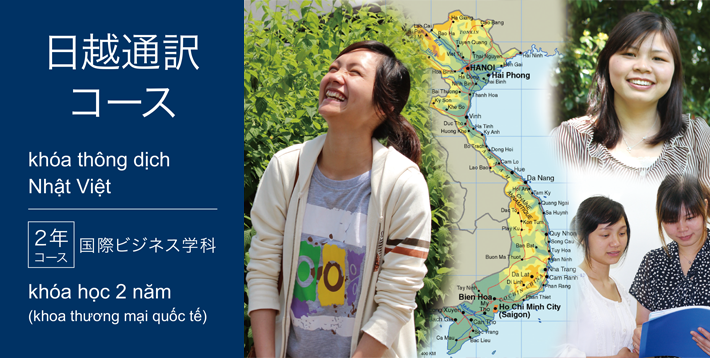 To respond the needs of cooperation between Japan and Vietnam in many fields such as currency, merchandise, and human resources. Shibuya Foreign Language Institute has provided a 2-year Japanese-Vietnamese interpretation training course for students who need to improve their Japanese translation skills.
Tokyo Foreign Language College
As one of leading college in foreign language training, Tokyo Senmon Foreign Language College has provided not only foreign language courses, but also training course on Japanese translation and interpretation to meet the translation needs of translation between Japan and Vietnam in particular and other countries in the world in general.
Tokyo International Business College
Also at the forefront of the Japanese translation training trend, Tokyo International Business College has also organized a Japanese translation course at the school to serve the growing demand of the market.
Tokyo International Welfare College
Tokyo International Welfare College is also one of the famous colleges specializing in training in the field of Japanese translation. Every year, the school still enrolls students for the Japanese translation and interpretation course at the school.
Haruka Company has recommend some of colleges where provide Japanese translation and interpretation training so that you can have more reference information and also recommend them to friends, relatives who want to improve Japanese translation and interpretation skills.