About Haruka Translation
Haruka Translation Company officially established in 2012 by cooperation of Japanese and Vietnamese – who have been working in translation and interpretation area since 2003.
We are an outstanding translation company with reasonable price in Hanoi..
Provide service of translation and interpretation in between Vietnamese and English, Japanese, Chinese, Kỏean, French, German, etc.. for internal and oversea companies with over 1.000 professional persons.
We have been providing interpretation service for Governmental Agencies, banks, universities, manufactures, insurance companies, real estate companies, consultant companies, travel agencies, radio station, journalist, etc…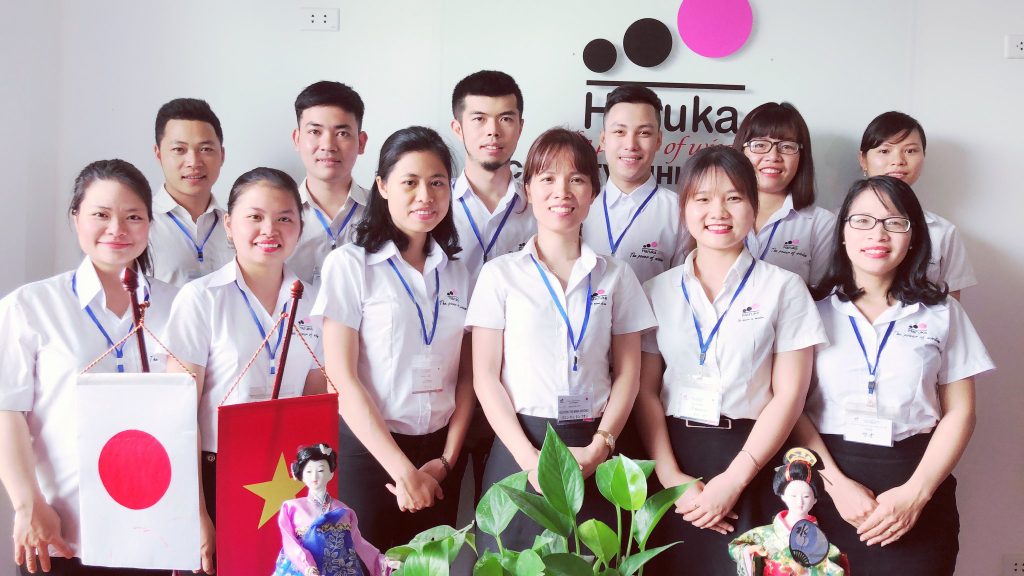 Vietnamese Translation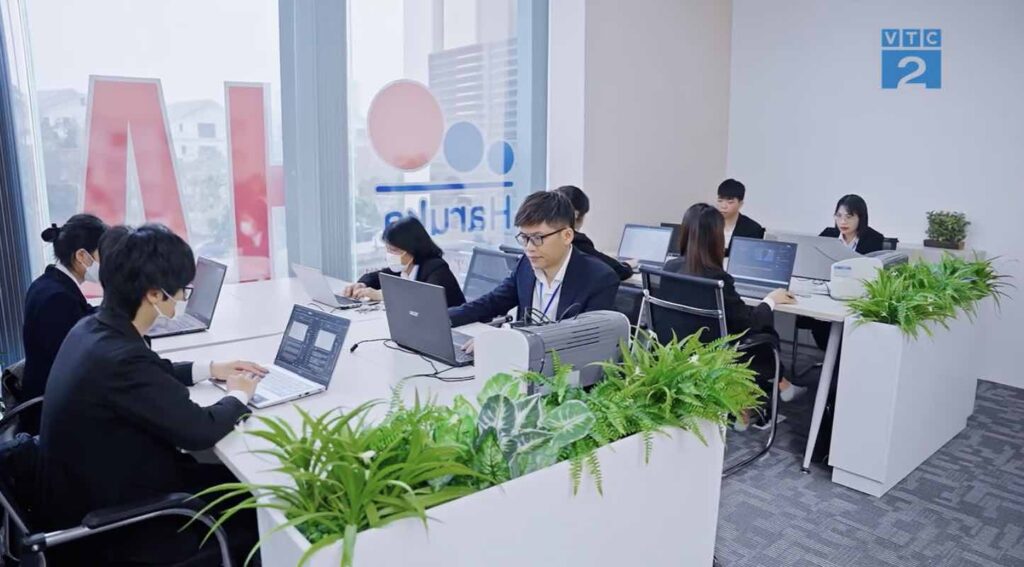 Our professional translators translate in all fields such as technology, IT/software, construction, finance, legal and medical.
Vietnamese interpretation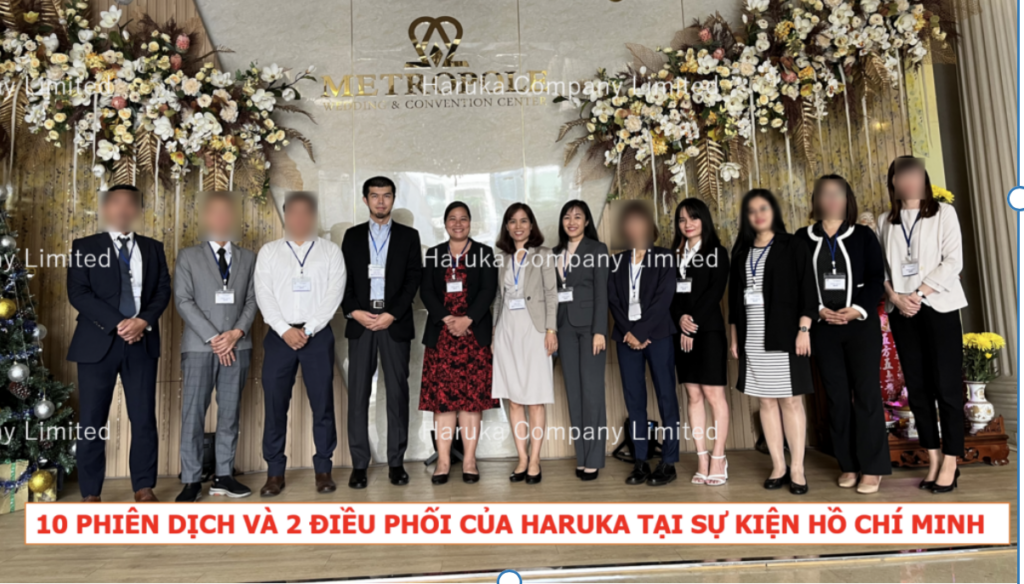 Simultaneous interpretation/Consecutive interpretation is available for international conferences, meetings, business negotiations, seminars, inspections, and exhibition attendants in Hanoi, Ho Chi Minh City, Hai Phong, Da Nang, Hue, etc.
Our customers
We have been providing services for state agencies, banks, universities, manufacturer, consultant company, tourism company, etc.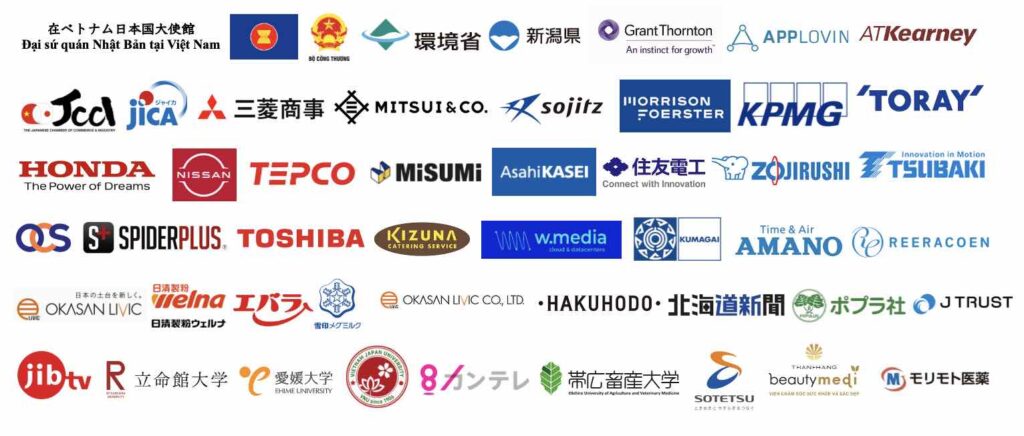 Projects
NEWS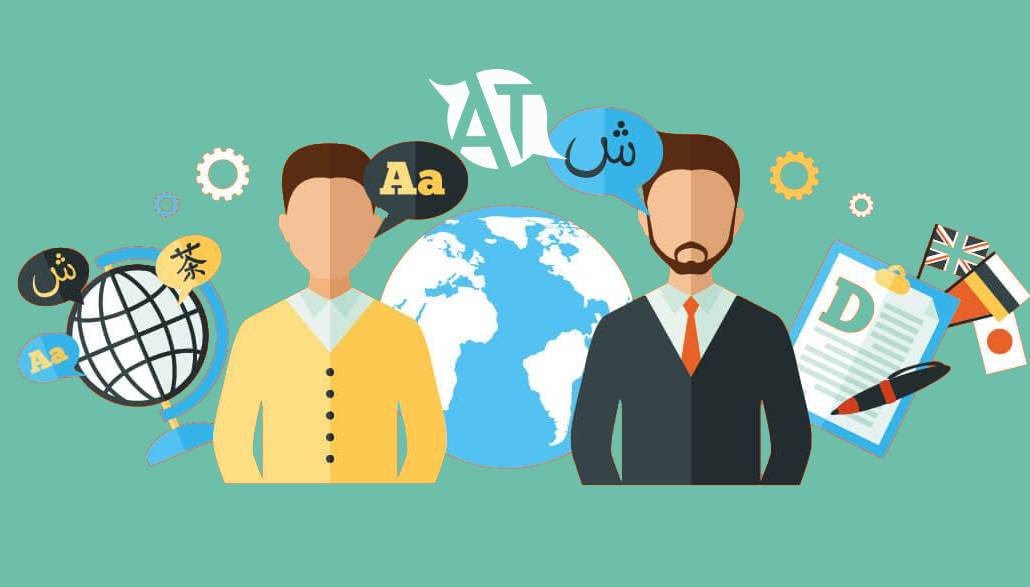 Recruitment of Vietnamese translators
We are always looking for Vietnamese translators, interpreters, and proofreaders.
Everyone from top class to inexperienced class can apply.
Those who have registered will be contacted directly when a project appropriate for their level or field occurs.