ABOUT HARUKA TRANSLATION COMPANY
Haruka Translation Company officially established in 2012 by cooperation of Japanese and Vietnamese – who have been working in translation and interpretation area since 2003.
We are an outstanding translation company with reasonable price in Hanoi..
Provide service of translation and interpretation in English, Japanese, Chinese, Kỏean, French, German, etc.. for internal and oversea companies with over 1.000 professional persons.
We have been providing interpretation service for Governmental Agencies, banks, universities, manufactures, insurance companies, real estate companies, consultant companies, travel agencies, radio station, journalist, etc…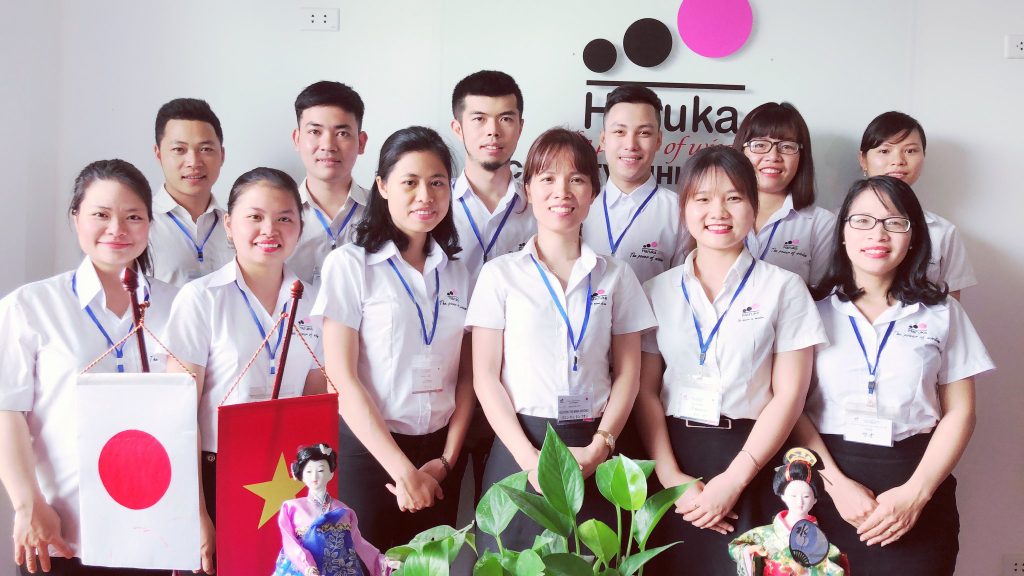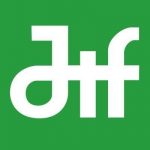 Member of Japan Translation Federation (JTF)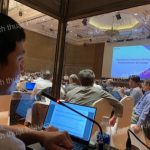 Provide over 1.000 projects per year
Professional translation and interpretation team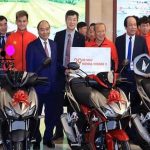 Provider of overall language service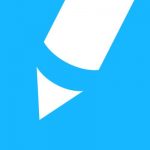 Positive use of Computer Assisted Tool (CAT)
OUR SERVICES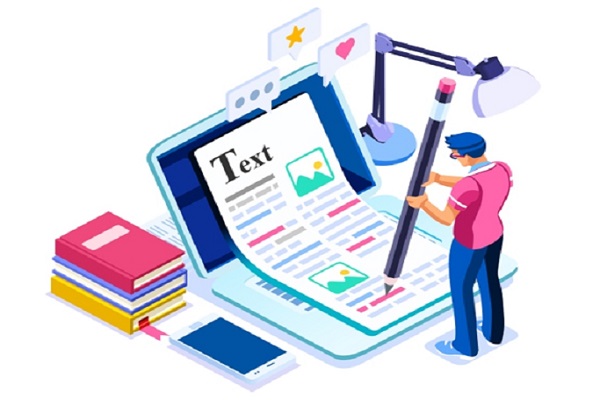 PROOFREADING
NEWS
Hãy để Haruka mang tới cho bạn dịch vụ dịch thuật tốt nhất!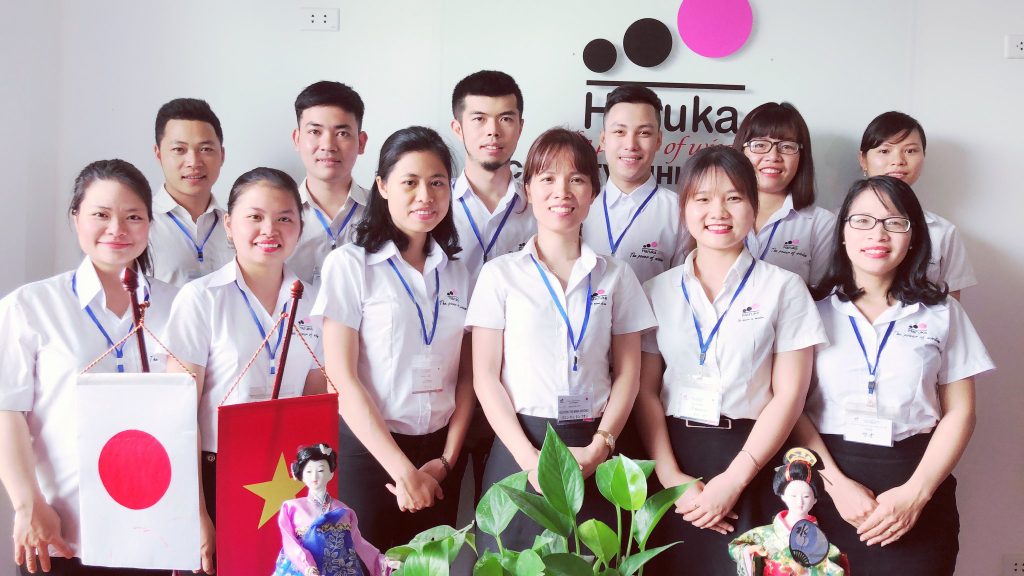 Công ty dịch thuật Haruka là một đơn vị dịch thuật hàng đầu và giá hợp lý tại Hà Nội.
Cung cấp dịch vụ biên phiên dịch tiếng Anh, Nhật, Trung, Hàn, Pháp, Đức v.v. cho công ty trong nước và nước ngoài với trên 1.000 người chuyên nghiệp.
Chúng tôi đã và đang cung cấp dịch vụ phiên dịch cho Cơ quan chính phủ, ngân hàng, nhà trường, nhà sản xuất, công ty bảo hiểm, công ty bất động sản, công ty tư vấn, công ty du lịch, đài phát thanh, nhà báo v.v