Japanese interpretation for product introduction to business
Haruka Translation Company provided Japanese Interpretation for the meeting on November 13, 2018 at a company in the field of Trade and technical technology. 
Haruka Translation Company provides translation services to introduce products to businesses at a reasonable cost. Professional translator who has studied and researched for many years in Japan.
Translation of product documentation introduction. The content of the meeting mainly focused on issues such as market situation, sales, marketing…
In addition, it may be related to some technical issues such as machine configuration, machine installation conditions. Launching a new product or service is an extremely important job that requires you to spend a lot of time and effort.
Whether a product or service of an enterprise is welcomed by consumers or not depends mainly on its launch process. Therefore, Interpreters also need to ensure skills and refinement in language.
Here is a picture of the Interpretation session: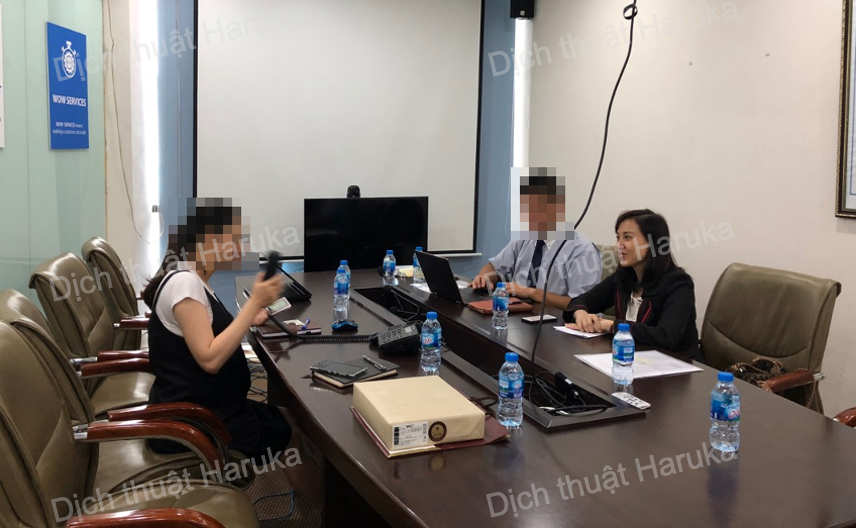 Let Haruka bring you the best translation!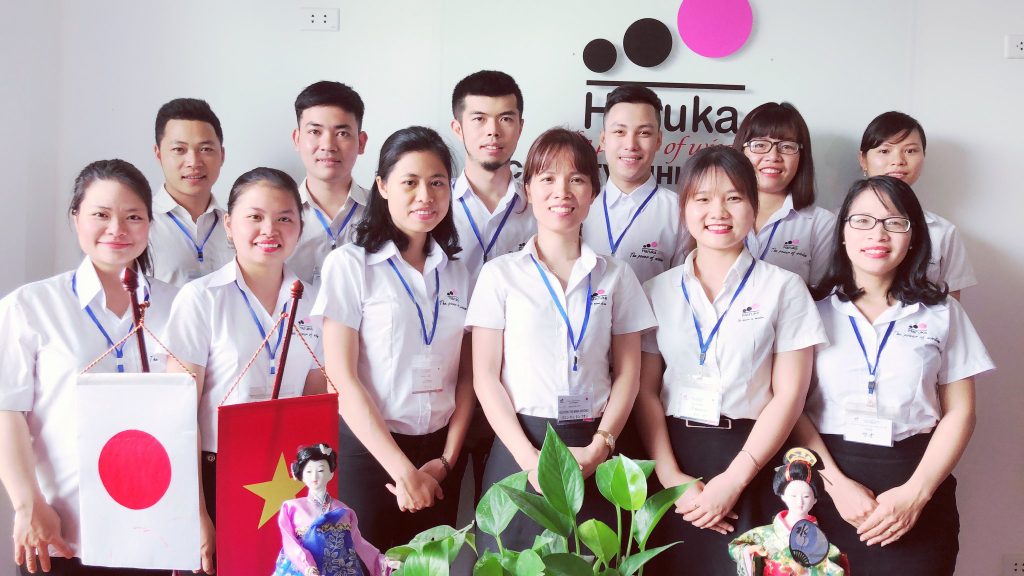 Haruka Company is one of leading translation companies with a reasonable price in Hanoi.
Providing translation and interpretation service in English, Japanese, Chinese, Korean, French and German, etc for at home and abroad companies with the collaboration of over 1.000 professional persons .
We have been providing interpretation for Governmental agencies, banks, universities, manufacturer, insurance companies, real estate companies, consultant companies, tourism companies, TV broadcasting, press, etc