1. Company founded by Japanese and Vietnamese
Our company was officially established in 2012 by Japanese and Vietnamese people who have been working in the field of translation since 2003.
Now, we own over 1.000 professional interpretation collaborator in English, Japanese, Chinese, etc..
2. Selection of the most appropriate interpreter on demand
Now, interpreters work mostly in big city such as Hanoi, Ho Chi Minh city. We can provide the most appropriate services for customers on demand in many fields such as: Engineering, IT, healthcare, legals, finance, arts, etc …
Haruka provides outstanding interpreter to meet customers' requirement as consecutive interpretation, simultaneous interpretation in meeting, conference, exhibition, etc…
3. Provide a satisfactory environment for customers
Interpretation quotation will be always free and can make interview with interpreter before actual interpretation via internet or telephone. After that, if any unsatisfied for customer, we will discuss and consult customer a more suitable service
INTERPRETATION SERVICES
Language
Field of Interpretation
Type of interpretation
Let Haruka bring you the best translation!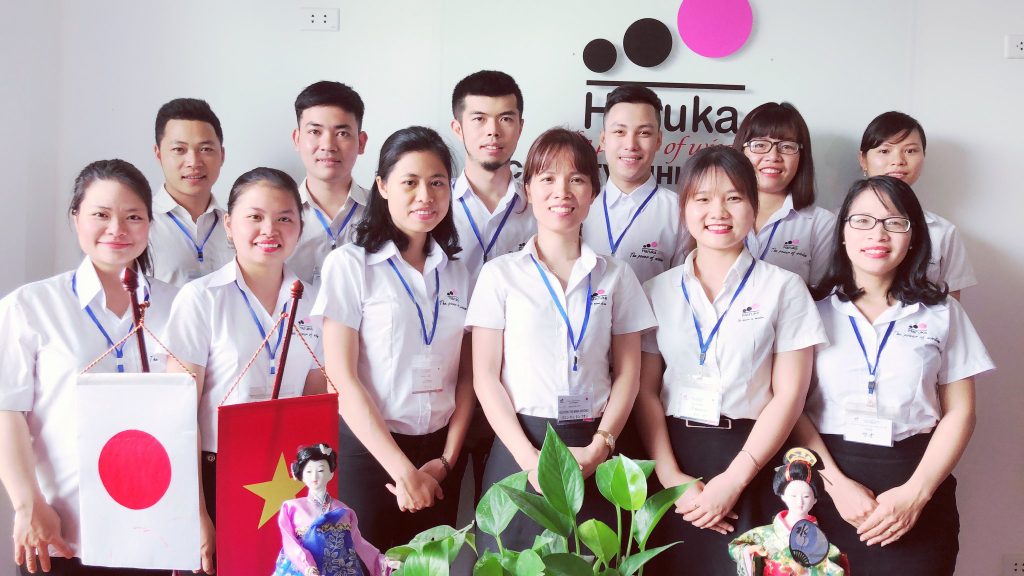 Haruka Company is one of leading translation companies with a reasonable price in Hanoi.
Providing translation and interpretation service in English, Japanese, Chinese, Korean, French and German, etc for at home and abroad companies with the collaboration of over 1.000 professional persons .
We have been providing interpretation for Governmental agencies, banks, universities, manufacturer, insurance companies, real estate companies, consultant companies, tourism companies, TV broadcasting, press, etc